Welcome to the virtual home of Gustav Borgefalk. I have been online since 1997, back then I accessed the Internet using Netscape, and Altavista –  images loaded slowly and the modem's beeping and the ICQ uh-oh were the sweetest of sounds.
Those were the days. I am currently researching good governance of persuasive technologies at the Royal College of Art in London, trying to understand how more pervasive, invisible, invasive computing products and services will influence us going forward. Feel free to get in touch. 
Rants and thoughts: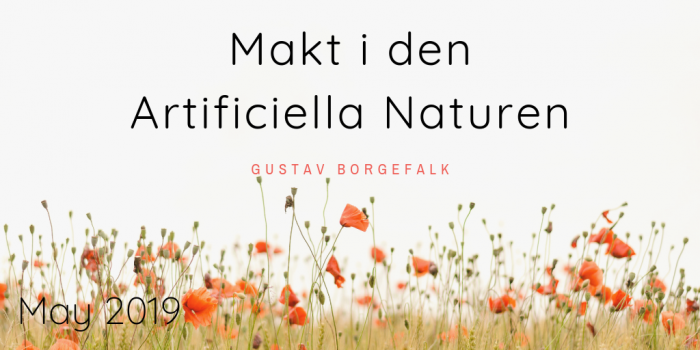 These are my most recent academic publications: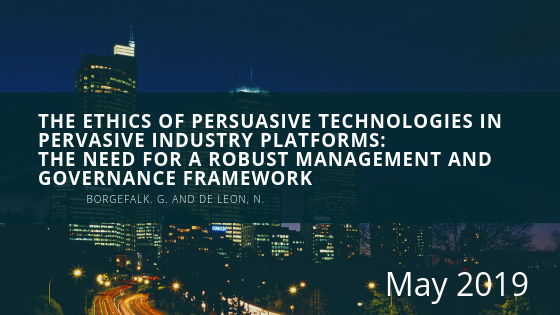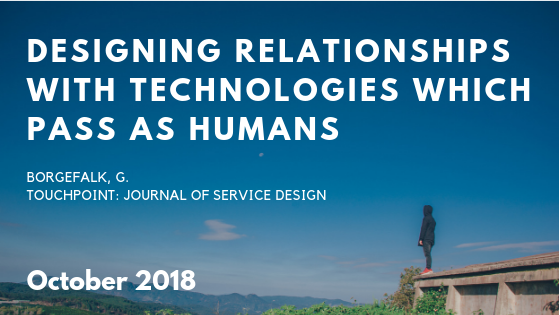 I am also the proud chairman of Katla Aero, a Swedish electric aircraft manufacturer focusing on the first generation of eVTOL aircraft and drones. Prior to that, I co-founded Sqore, a global marketing technology company, and Studentcompetitions.com, a global community for students who compete. I have organized a fair amount of international talent programs over the years.
Sometimes I go on stage to speak about current topics. I also teach a little now and then. If you want to get in touch with me regarding teaching or talks, please email me.
-> See talks and lectures.

If you want to learn more about my projects, please add me on LinkedIn or Twitter. If you want to collaborate or get in touch with me for any other reason, please send an email to gustav [at] borgefalk [dot] com.
The future is so bright we have to wear shades.
Have a lovely day!
~Gustav
PS.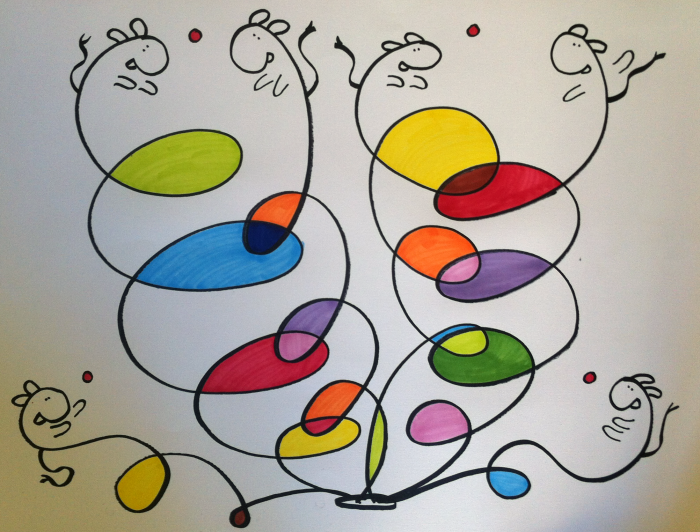 Borgefalk, G.(2018). Designing Relationships with Technologies Which Pass as Humans. Touchpoint, The Journal of Service Design, Vol. 10 No. Designing the Future, p. 36-38. Service Design Network

Borgefalk G., de Leon N. (2019) The Ethics of Persuasive Technologies in Pervasive Industry Platforms: The Need for a Robust Management and Governance Framework. In: Oinas-Kukkonen H., Win K., Karapanos E., Karppinen P., Kyza E. (eds) Persuasive Technology: Development of Persuasive and Behavior Change Support Systems. PERSUASIVE 2019. Lecture Notes in Computer Science, vol 11433. Springer, Cham