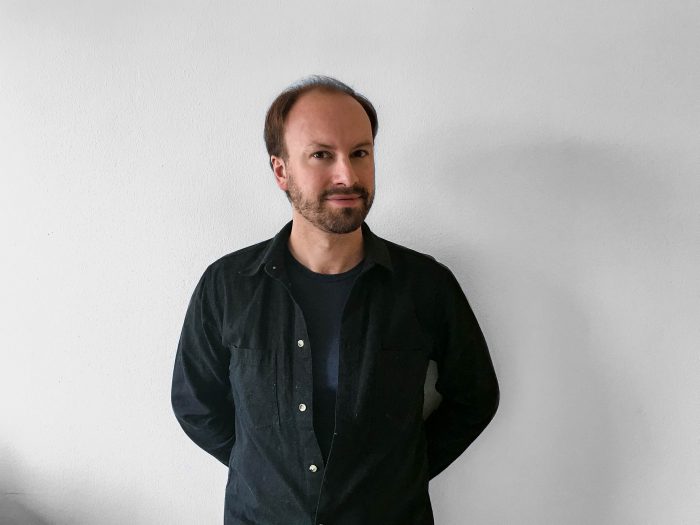 I am a tech entrepreneur and budding design researcher on a mission to create equal access to opportunities for all.
Work experience
2013 Co-founder and CBDO of Sqore
2011 Co-founder of Studentcompetitions.com 
Education 
2017- Royal College of Art, London
MPhil/PhD candidate in Service Design, specialized in persuasive technologies (captology).
2011 Singularity University (SU)
A program at NASA Ames Research Center 2011, Mountain View, California. Professional degree in exponential technologies and future studies at NASA Ames in Silicon Valley.
2010 Stockholm School of Economics
MSc. in Business Administration and Management. Stockholm, Sweden.
2008 Université Stenthal, Grenoble, France. Courses in French language, business French, politics and current affairs
2005 Royal Institute of Technology, (KTH) Stockholm, Sweden. Course in International Project Organization, January-December, 2005
2002 Linköping University, Linköping, Sweden Courses in Psychology, Sociology and Education.
Talks and workshops

2016 Workshop leader at the Atlantic Council young leaders event at the Warsaw NATO Summit (Poland)
2016 Talk at SXSW Edu Conference (Austin, USA)
2016 Presentation at Callaghan Innovation and Landcare Research (New Zealand)
2016 Talk at TEDxHSG themed Beyond Recruitment (St. Gallen, Switzerland)
2016 Talk at TEDx Hong Kong , themed theme The Future of Certification (HK, China)
2016 EdCrunch Conference (Moscow, Russia)
2015 Talk at World Innovation Summit in Education (WISE) themed
Valuing and Certifying Non-traditional Merits (Doha, Qatar)
2015 Workshop at LIFT Conference (Geneva, Switzerland)
2012 Talk at TEDxCity2.0 (Stockholm, Sweden)
2012 talk at TEDxVasastan themed Towards a Roadless World (Stockholm, Sweden)
2012 talk at TEDxEskilstuna themed Taming the Force of Contests (Stockholm, Sweden)
2007 St. Gallen Symposium (St. Gallen, Switzerland)
Awards and competitions
2015-2017 Atlantic Council Millennium Fellow (Washington)
2015 – Finalist – StartMeUp Hong Kong (Hong Kong)
2014 Winners – Företagarna Young Company of the Year (Sweden)
2014 Finalist – NYC HELM Competition (USA)
2013 Finalist – EYE50, World's top 20 Innovators (Montreal, Canada)
2011 Winner – Venture Challenge MBA Business Plan competition (San Diego, USA)
2011 Award – Student Venture of the Year, Universum Awards (Sweden)
2009 Finalist – Business Student of the Year in Sweden (Sweden)
2009 Nova of the Year in Sweden (Sweden)
2008 Winner – Student of the Year in Sweden
2007 Winner – St. Gallen Wings of Excellence Award (Switzerland)
2008 Winner – Shanghai Challenge (China)
2007 Winner – Global Perspective, autumn  (China)