Who am I?
I am a Swedish technologist and entrepreneur who loves to work with smart, kind people,
to make the world a bit better.
What do I do right now?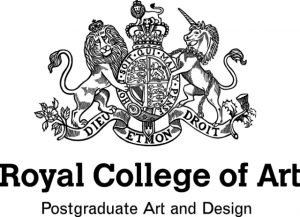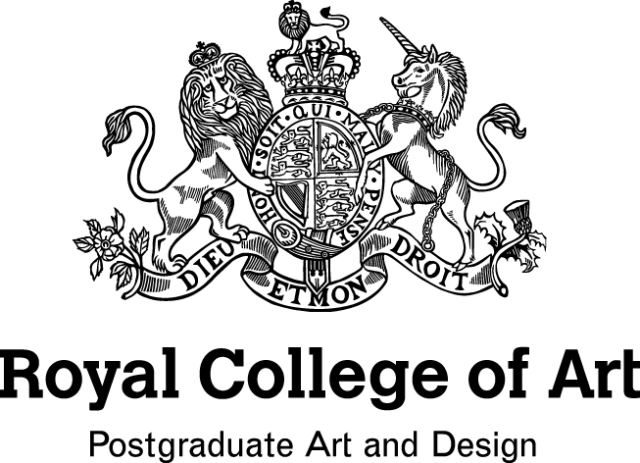 Right now my main focus is on postgraduate research in
Captology (Persuasive Technologies) at the
Royal College of Art in London, department of Service Design.
What did I do before that?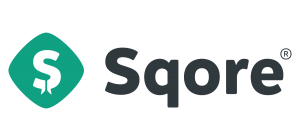 I co-founded a company called
Sqore,  the leading tool for skills-based, unbiased recruitment, and
Studentcompetitions.com, the world's largest community for students who play in academic competitions.

Prior to that, I graduated with an MSc. degree from the 
Stockholm School of Economics and attended the 10-week Global Solutions Program at 
Singularity University in Silicon Valley in 2011.
I have also enjoyed being part of the 
Atlantic Council's Millenium Fellowship,
Sandbox Network,
Stockholm School of Entrepreneurship and the 
St. Gallen Symposium Community.

What do I like to discuss? 
Sometimes, I go on stage to speak about issues that are dear to me.
Here are a few events which I have spoken at recently, some with links:
Hack the Educational Future (Aarhus) – The future of cognitive systems in education
Delphi TechLaw (Stockholm) – My entrepreneurial journey
EIT Digital Summit (Brussels) – Digitalization of Human Capital
Youth Entrepreneurship Summit (Stockholm) – My entrepreneurial journey
TEDxHSG (St. Gallen) – The Future of Certification
LIFT (Basel) – Innovation Challenge Workshop
SXSW (Austin) – Digital Attraction & Assessment
World Innovation Summit in Education (Doha) – The Future of Certification
TEDxHongKong (Hong Kong) – Beyond Recruitment: Equal Access to Opportunities for All
How can you get in touch with me?
Please add me on LinkedIn and send me a message there, or email gustav [at] borgefalk.com.